The Governor has Issued a "Stay-at-Home" Order in Response to the COVID-19 Coronavirus. What Does this Really Mean for Me? Can I Leave My House? Can I go to Work?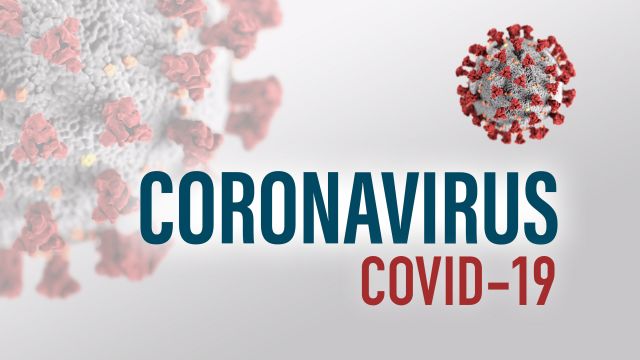 On Monday, March 23, 2020, Indiana Governor Eric Holcomb issued Executive Order 20-08 mandating that "all individuals living the State of Indiana are ordered to stay at home or in their place of residence, except as allowed in this Executive Order." (Emphasis added.) Executive Order 20-08 goes on to list out the exceptions for the requirement to stay at home. Those exceptions include the following:
The homeless (although they are strongly encouraged to obtain shelter);
Those whose residences are unsafe such as those who are victims of domestic violence;
Those leaving the home for essential health/safety tasks for themselves or household members;
Those leaving to work at an essential business as listed among the 24 types of essential businesses listed below;
Those leaving home to obtain necessary food, supplies or services;
To engage in outdoor activity (walking, running, biking, walking your dog) while maintaining proper social distancing;
To obtain or provide healthcare and public health (for humans or animals);
To obtain or provide human services;
To provide, operate, maintain or repair essential infrastructure; and
To provide or work in essential governmental operations.
Executive Order 20-08 also lists those 24 businesses deemed as "Essential". Those listed businesses are:
Essential Critical Infrastructure Workers identified by the U.S. Department of Homeland Security, Cybersecurity & Infrastructure Security Agency (CISA);
Stores that sell groceries and medicine;
Food, beverage and agriculture manufacturing, processing, production, marketing, transportation and cultivation;
Organizations that provide charitable and social services;
Religious entities;
Media;
Gas stations and businesses needed for transportation including auto repair, farm equipment, and related businesses;
Financial and insurance institutions;
Hardware and supply stores;
Critical trades (including construction, HVAC, plumbing, electrical, janitorial, cleaning, moving, relocation, painting, extermination, operational engineering, and sanitation);
Mail, shipping, logistics, delivery and pick up services;
Educational institutions (for the purpose of conducting distance learning or critical research);
Laundry services;
Restaurants (for off-premises consumption);
Supplies to work from home;
Supplies for essential businesses and operations;
Transportation;
Home-based care and services;
Residential facilities and shelters;
Professional services (including attorneys, accountants, insurance, real estate and appraisers);
Manufacture, distribution and supply chain for critical products and industries;
Critical labor union functions;
Hotels and Motels; and
Funeral Services.
WOW! Those are some long lists. So what happens if I decide to leave my home for a reason not covered by the Governor's Order? Or what if I decide to gather in a group of 11 or more? Please know that the Governor has also authorized local and state law enforcement to enforce this order to the extent allowed by law. There is a criminal charge that can be filed against a person who is in violation of a local emergency disaster order which is a Class B Misdemeanor and is punishable by up to 180 days in jail and up to a $1000 fine. In fact, a Bloomington man was already arrested for a violation of the Governor's Order and charged in Monroe County. So, as much as possible, please stay at home. Please maintain a social distance of at least six (6) feet from all other persons not within your household and refrain from being in groups of ten (10) or more.
Indeed, these are unprecedented times. We must all take our public health crisis seriously and not endanger ourselves, our families, our neighbors and our communities any more than absolutely necessary. To that end, the attorneys and staff at Harshman Ponist Smith & Rayl, LLC are responding to the Governor's Order by both remaining OPEN FOR BUSINESS and permitting work-from-home as much as possible. Although many court hearings have been postponed until May 4th or later, some courts have remained open and/or are conducting hearings via telephone or video conferencing. Our attorneys are also conducting client meetings via telephone and video conferencing. We are still able to sign and send documents and court pleadings electronically to provide you with the highest level of service and representation possible. Should you have any questions or concerns, please feel free to reach out to us at 317-964-6000 or emailing your attorney directly.
[A full copy of Governor Holcomb's Executive Order 20-08 is attached to this post.]
---
Families First Coronavirus Response Act
If you are unable to work for certain reasons related to the COVID-19 pandemic, you may be entitled to paid time off under the Families First Coronavirus Response Act. Similarly, businesses may have obligation to pay employees for time they cannot work. More information is available in our Indiana Business Law Blog at: