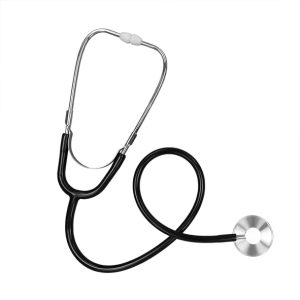 We recently posted an article discussing Senate Bill 417, which revised Indiana's statute on noncompete agreements between physicians and their employers, Indiana Code 25-22.5-5.5. A physician in northern Indiana may be the first to attempt to use the statute.  The case is Lankford v. Lutheran Medical Group, filed in Allen County Commercial Court.
Dr. David Lankford was employed by Lutheran Medical Group, LLC to work at Lutheran Hospital in Fort Wayne as a pediatric intensivist treating patients in its pediatric intensive care unit. In addition to pediatric intensivists, Lutheran employed neonatologists to treat patients in the neonatal intensive care unit and pediatric hospitalists to treat patients elsewhere in the hospital.
According to Dr. Lankford's complaint, in October 2022, Lutheran eliminated the jobs of the hospitalists and required the intensivists to assume their responsibilities, in addition to their previous responsibilities in the pediatric intensive care unit. In December, Dr. Lankford notified Lutheran that he believed the increase in his responsibilities constituted a breach of his employment contract. He resigned in January 2023.