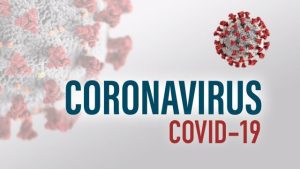 [For an update based on agency guidance please see Small Businesses Receive Help with Coronavirus Paid Leave.]
On March 18, Congress passed, and the President signed on the same day, the Families First Coronavirus Response Act (FFCRA) that, among other things, requires employers to give employees paid time off for certain absences that result from the COVID-19 coronavirus pandemic. This article summarizes the obligations of employers and the rights of employees under the FFCRA. This article is only a summary and does not address all the details and nuances of the statute. In addition, because the FFCRA was enacted and signed so quickly, there may be questions without obvious answers. You may contact our office to inquire about obtaining advice regarding your specific situation as either an employee or employer.
What Employers Are Covered?