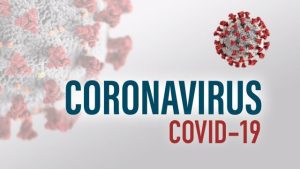 As we discussed in a recent post, the Families First Coronavirus Response Act ("FFCRA") requires small businesses to paid employees for time away from work for various reasons related to the coronavirus epidemic.
The FFRCA provides two types of benefits.
Employers must pay an employee at his or her regular rate of pay if the employee is unable to work or telework because of a federal, state, or local order related to COVID-19, or because the employee has been advised by a health care provider to self-quarantine because of COVID-19 concerns, or because the employee has symptoms of a coronavirus infection and is seeking a diagnosis.